Financial planning begins by finding a trusted advisor that has your best interests in mind and maintains a fiduciary relationship. An advisor's experience and education is important as well as the client's needs, whether basic or advanced, must be defined and discussed. The financial planner is like a quarterback that coordinates with other speciality advisors in their respective fields when necessary. There are times when clients are just focused on one issue that do not warrant an entire team. Watch slideshow presentation of a financial planner. Manny M. Sandoval Jr., CFP® is a general planner with extensive experience in consulting and real estate. Note that paid investment advise for securities is not available because Manny M. Sandoval is not a registered investment advisor.
Mr. Sandoval believes that all individuals, families, and organizations should start with a written personal mission statement that overall defines your purpose and meaning in life. This gives you a snapshot of where one is at the present and where one is going moment by moment in one's life. Secondly, an investment policy statement is mandatory for one's investment portfolio. An investment policy statement states your purpose and goals of the investment portfolio, constraints, investment structure and target allocation, as well as maintaining and monitoring performance and risks. A registered investment advisor can assist you with an asset allocation model for your investment portfolio.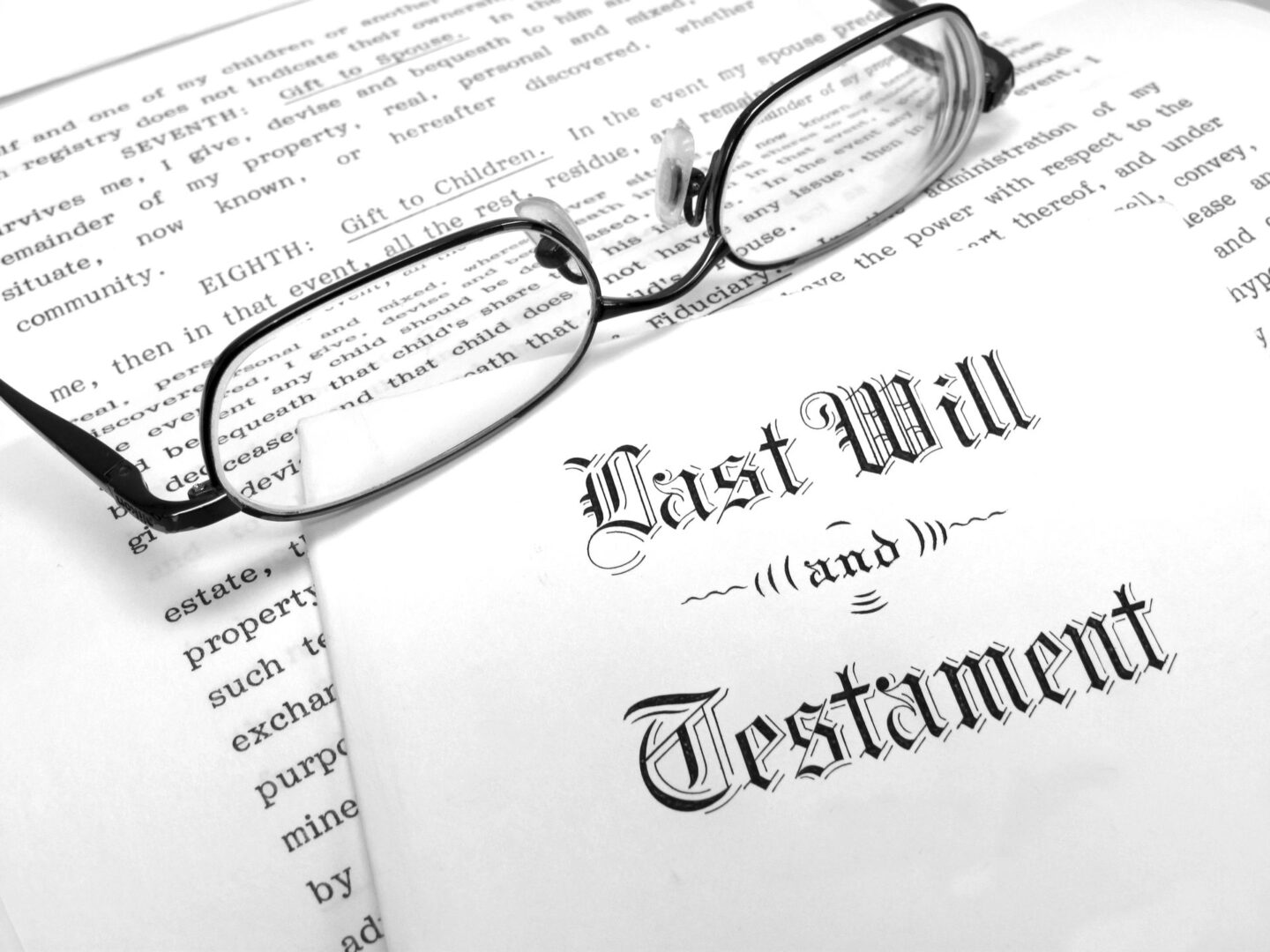 Annually, consumers should request their free annual credit report to monitor changes or any errors. This report does not provide the three repositories credit scores. With the free report individuals can purchase and receive their three credit scores if needed. Note that many credit card companies are now providing one repository score on a monthly basis.
Since the economic debacle of 2008 financial literacy has become more important than ever. Today's consumers deserve nothing but honesty and integrity for their families and organizations. A financial literacy program is available for no cost on the California Bureau of Real Estate website. This site is available in many languages. Go to the bottom of the Home page and select your language. Once on their website, click consumer, financial literacy, and PDF format. One may also select consumer guides and publications that are available in English, Spanish, and Chinese. Let's Make a Plan is a website provided by the Certified Financial Planner Board of Standards, Inc. This site provides valuable information on various financial planning topics.